'Going Underground' T-Shirt / Khaki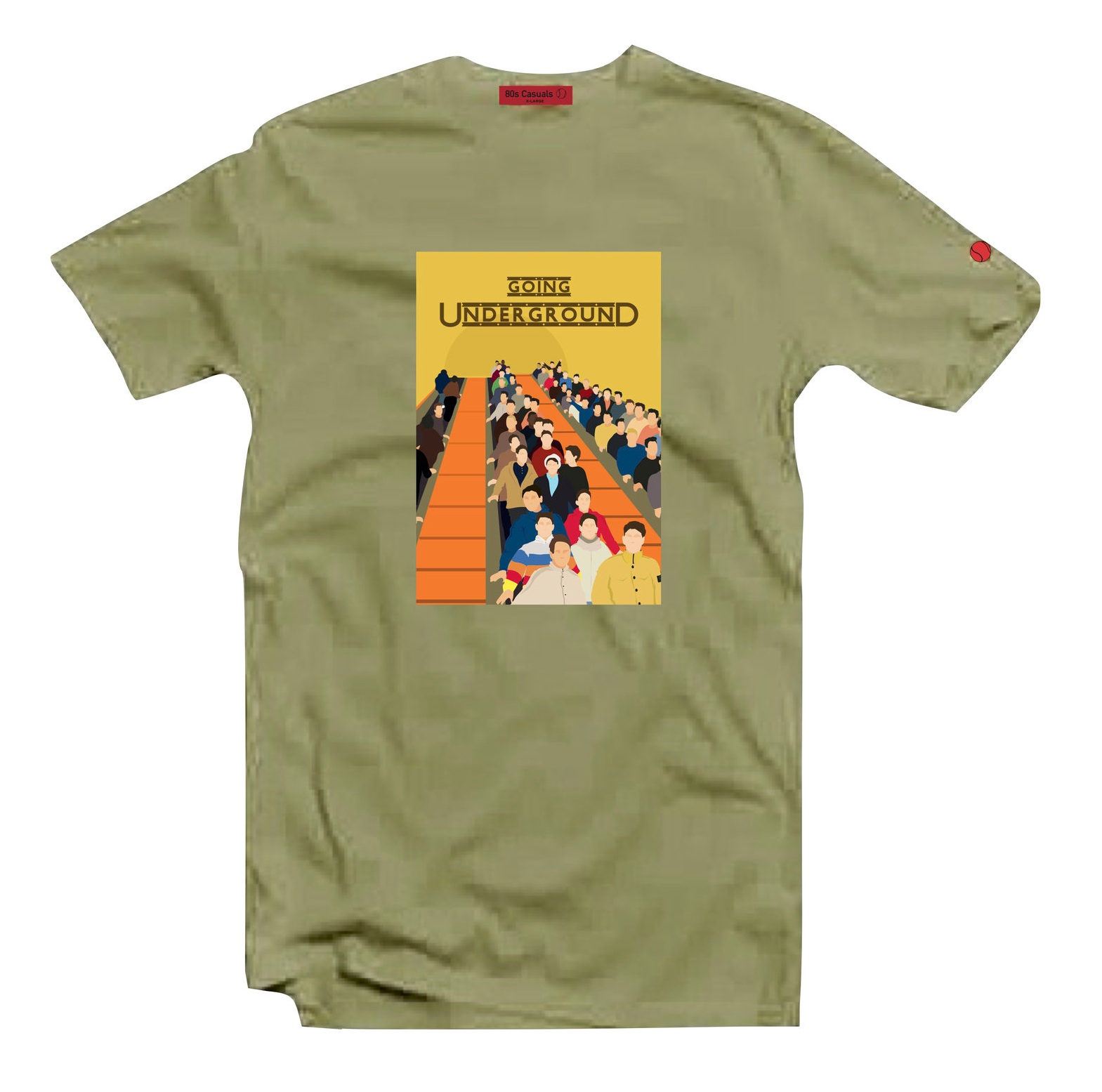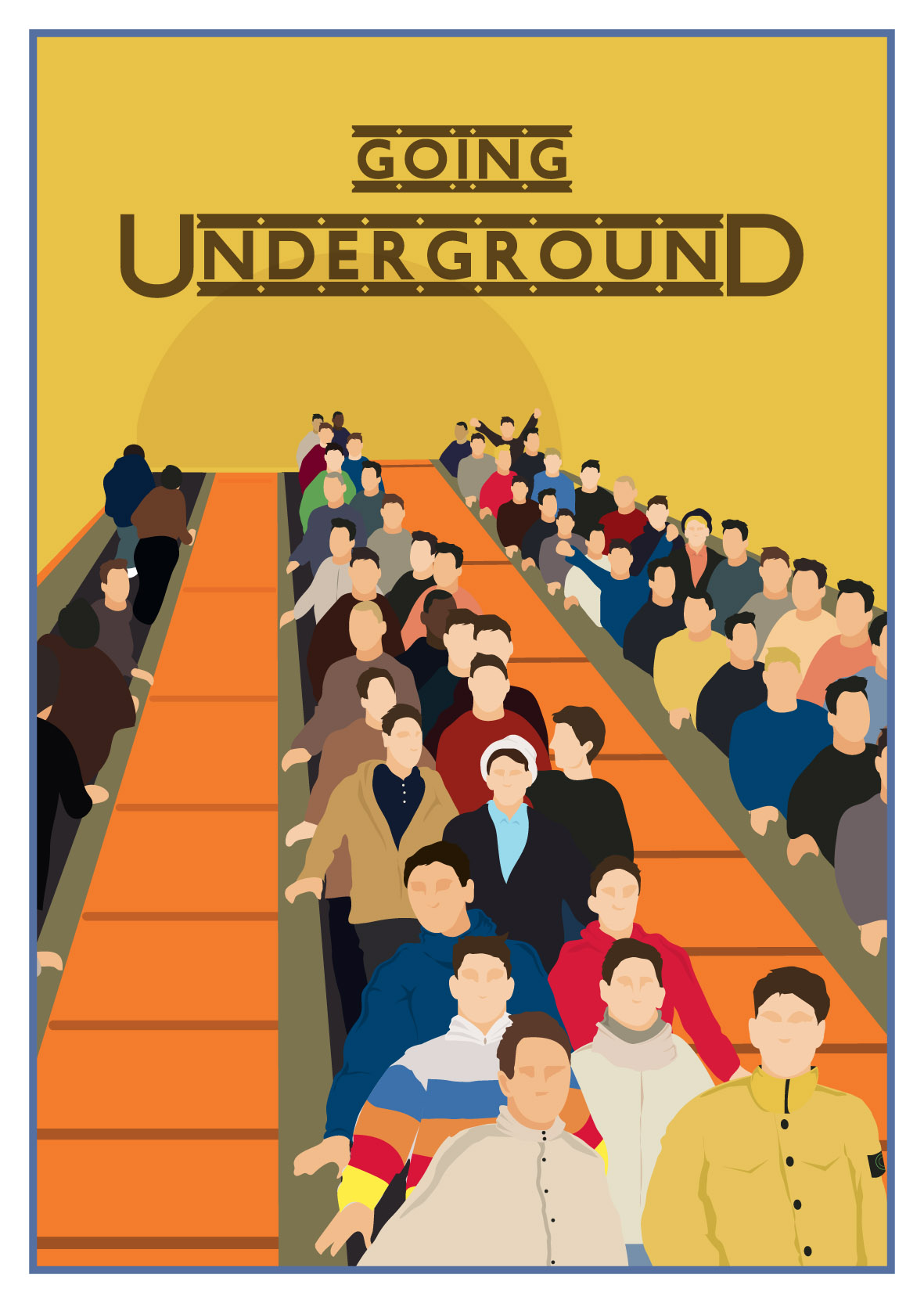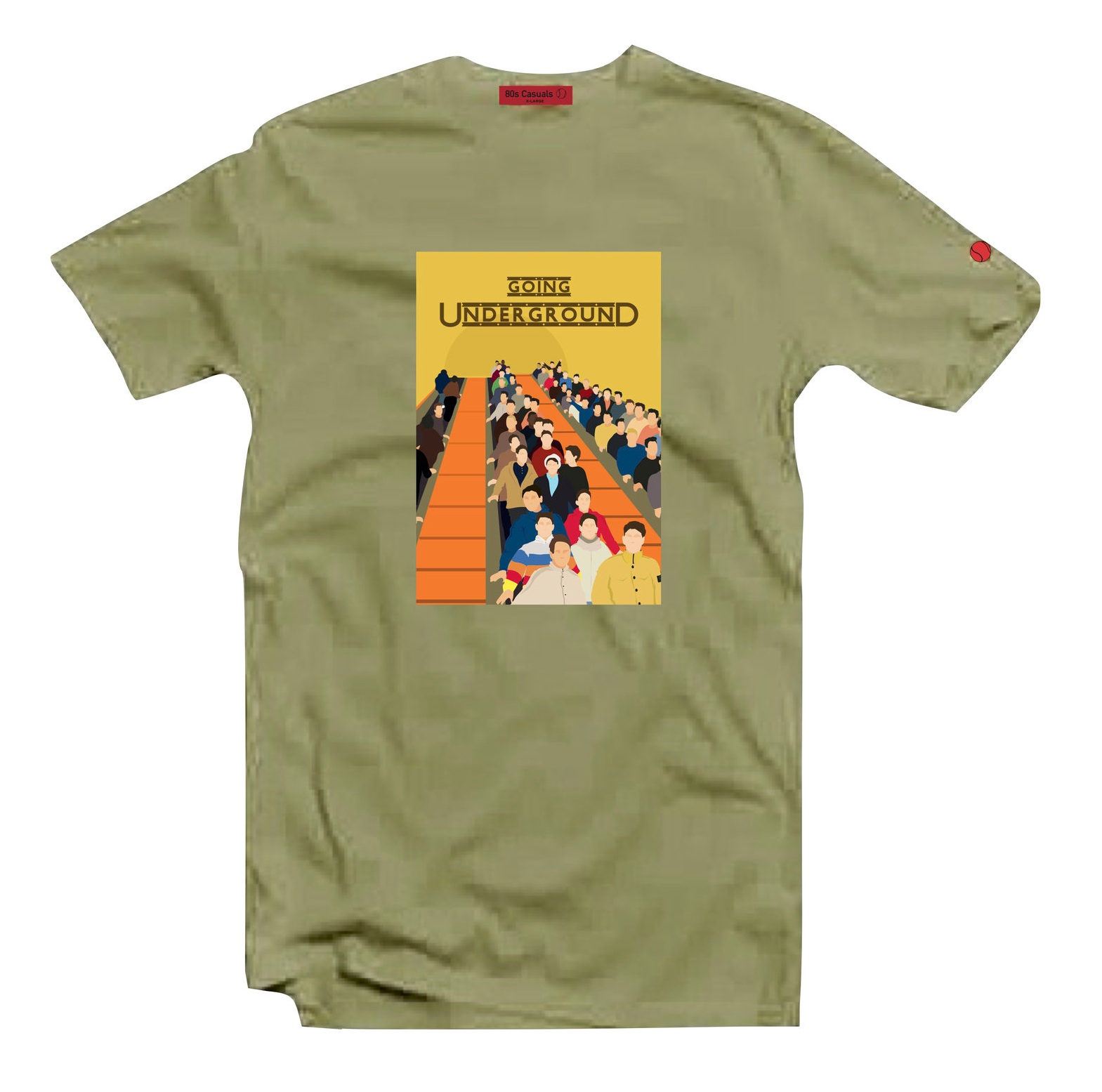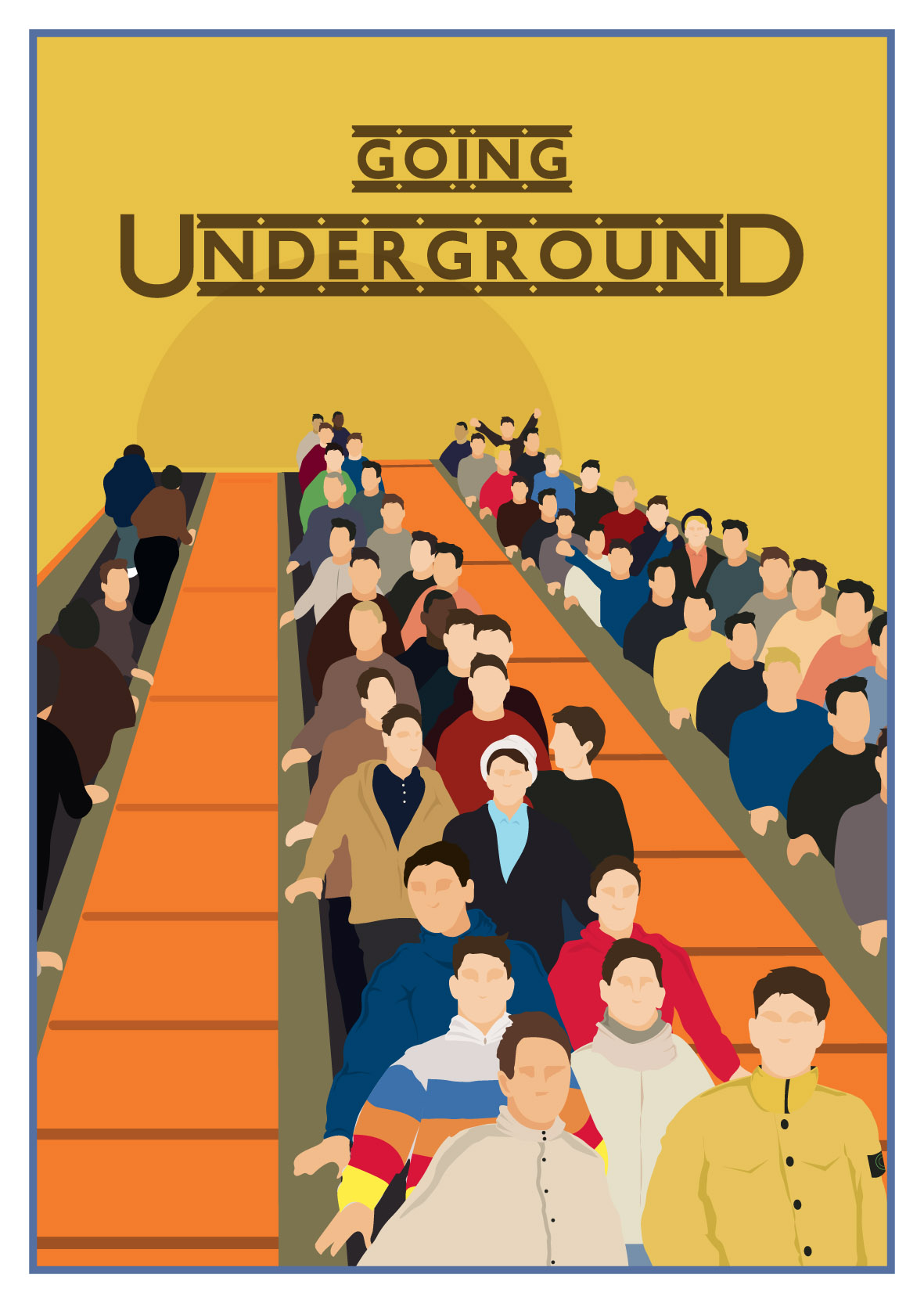 'Going Underground' T-Shirt / Khaki
Going Underground. Khaki
The 1980s, Euston Station and 200 lads disembark from the 'Ordinary' Train and head straight down into the Underground for the next leg of the journey. A common site every Saturday morning during the Football season.
Commissioned by 80s Casuals.
Screen-printed using eco friendly inks onto 80s Casuals premium fairtrade T-Shirts.