Edgar Jones 'Soothing Music' T-Shirt / Navy Blue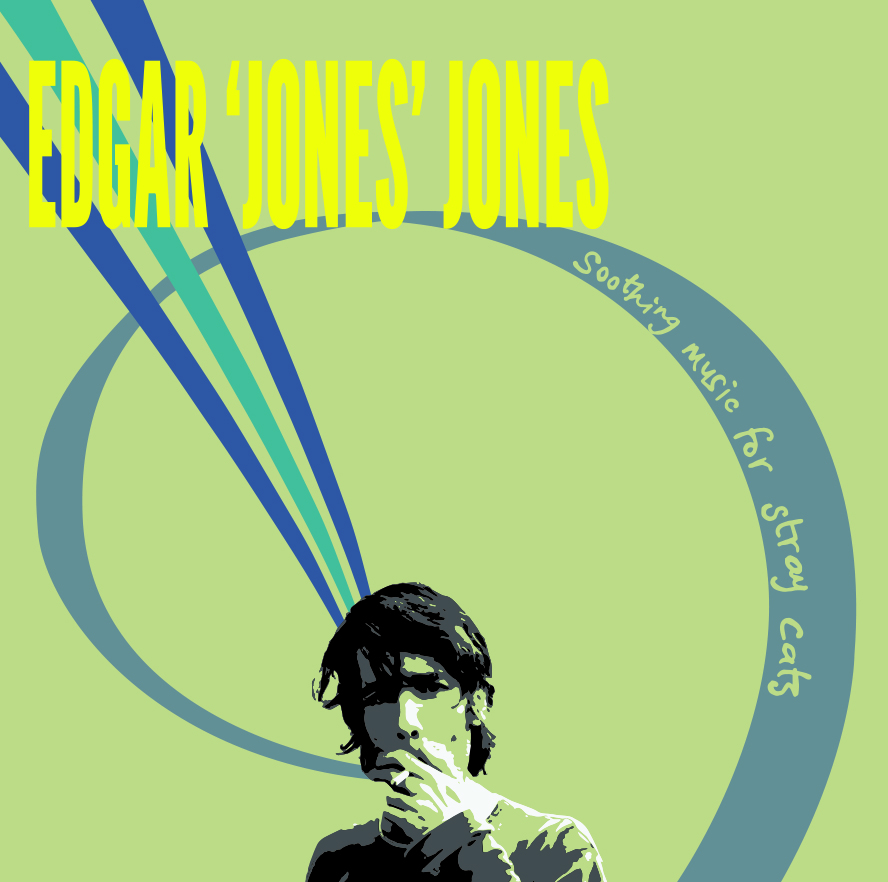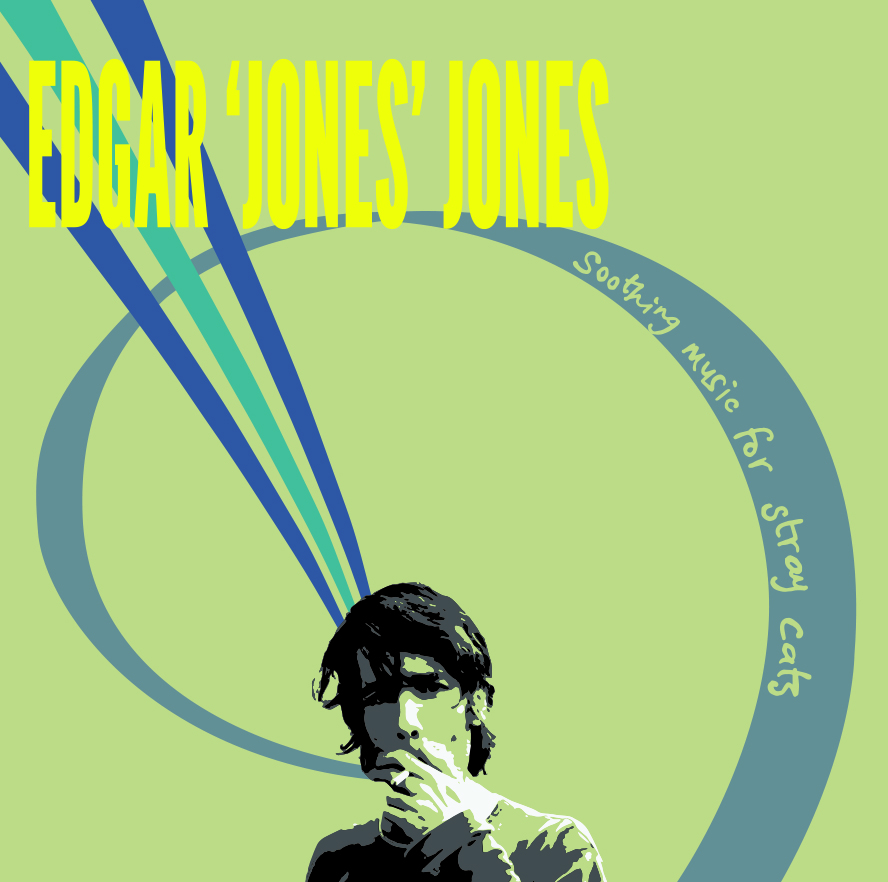 sale
Edgar Jones 'Soothing Music' T-Shirt / Navy Blue
Edgar Jones 'Soothing Music For Stray Cats'
Edgar Jones 2005 Mercury Prize Nominated 'Soothing Music For Stray Cats' has just been re-released on limited edition vinyl by Mellowtonerecords.com The album being described by Noel Gallagher as the best record he has heard....ever.
To celebrate the re-issuse we have the rights to print the Official T-Shirt which will also be available on any forthcoming dates.
Screen-printed using eco friendly inks onto 80s Casuals premium fairtrade T-Shirts.