'Mountain, Land and Sea II' SweatShirt / Navy Blue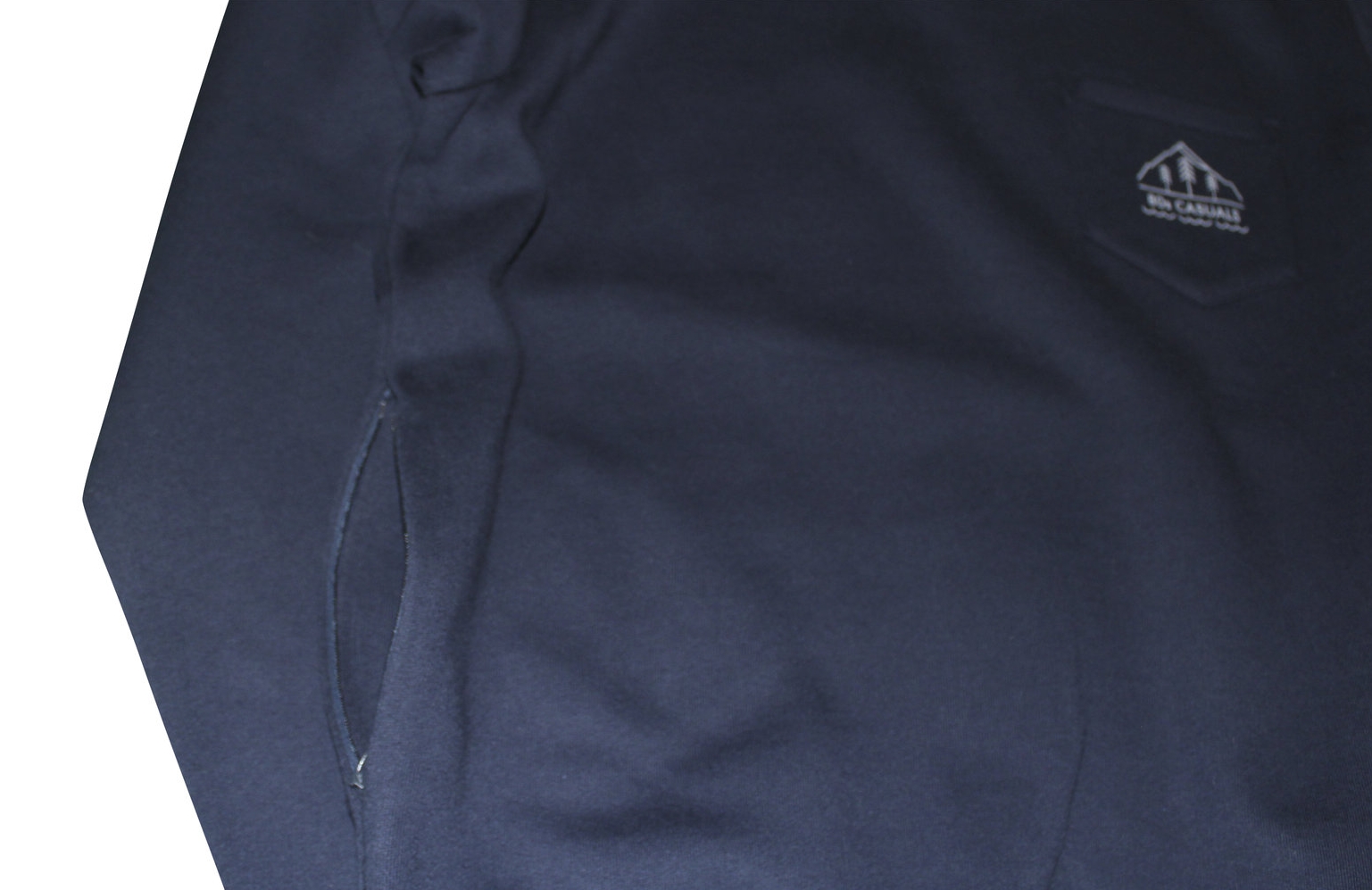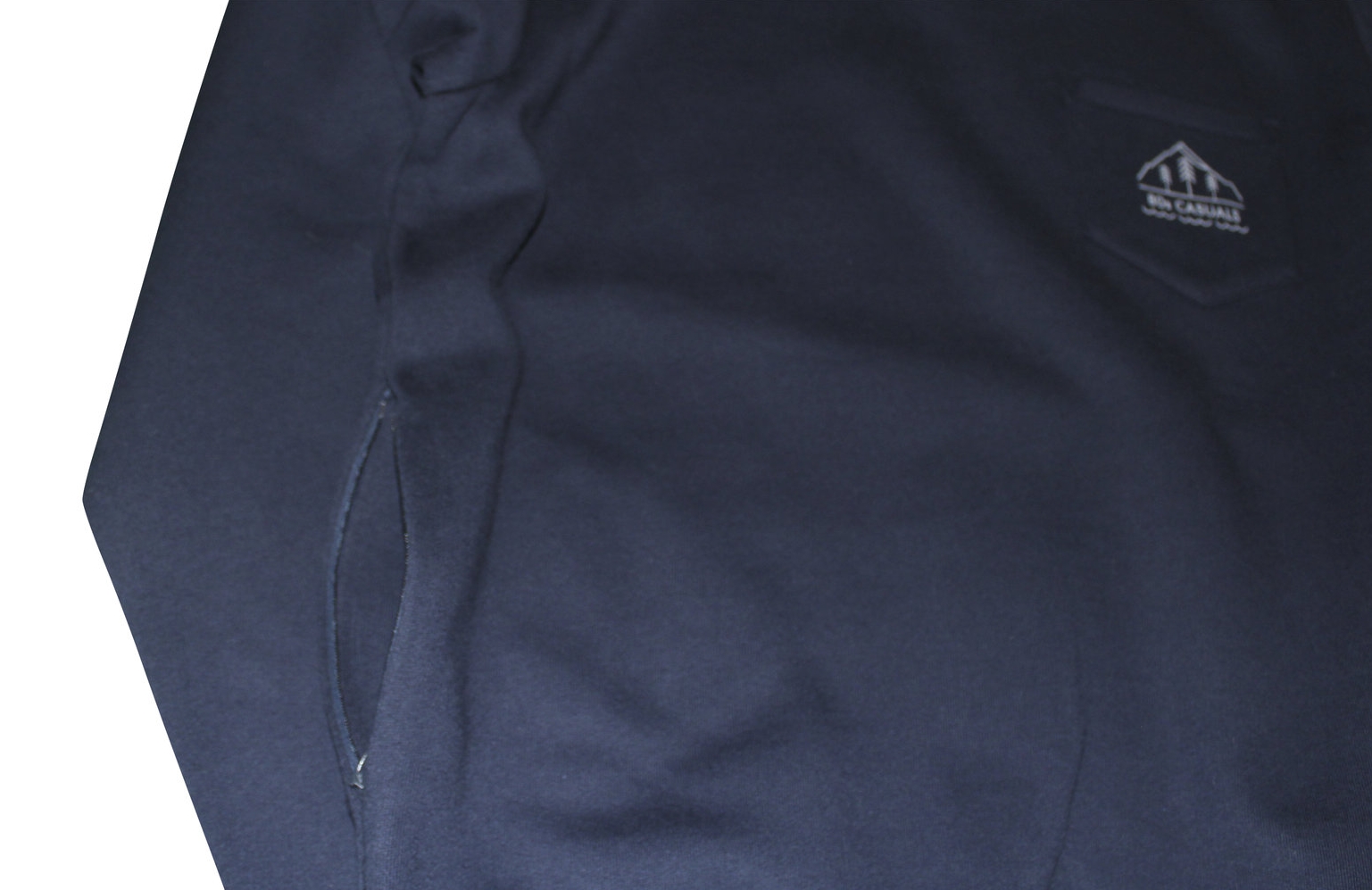 sold out
'Mountain, Land and Sea II' SweatShirt / Navy Blue
'Mountain, Land and Sea II' SweatShirt / Navy Blue - Silver Print
We recommend going up a size should you require a loose fit. Normal sizing if you're after a more fitted piece.
The 'Mountain, Land and Sea II' Sweatshirt is for the traveller, in all of us, who follows their team to far flung places. Made in Portugal to our own specifications. It has a zipped pocket low down on the right seam. Big enough to carry a phone should you not be wearing a jacket. Plus a left breast pocket with our new linear 80s Casuals branding. The reverse has our linear depiction of the mountainous destinations encountered throughout Europe.
All SweatShirts are made with high ethical and social values through the Fairwear Foundation.
All screen-printed designs are produced using eco friendly inks.